31 May 2019, 14:28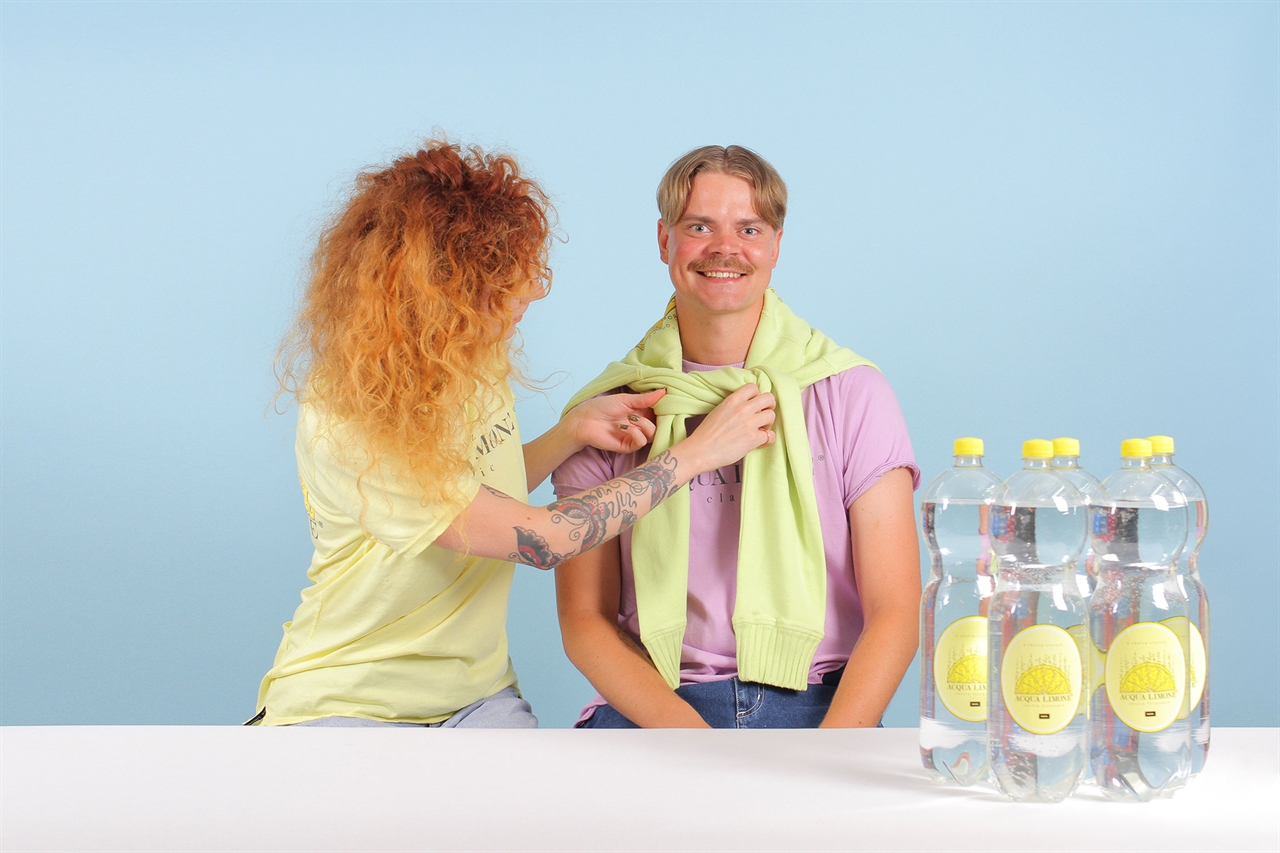 THE ACQUA LIMONE X SHELTA "FRIZZANTE" COLLABORATION CELEBRATES THE BLAZING HOT SUMMER DAYS IN GOTHENBURG CITY.

Acqua Limone blew up big time in the mid 80´s, and had everybody and their neighbour rockin´ the juicy lemon. In a time when many pioneering Mediterranean sportswear brands were at their peak, Acqua Limone found its way and made printed logowear history. What most people didn´t know though, was that the brand behind the delicate fruit, was, and still is based right here in Gothenburg, Sweden.
Since day one, our love for our city has always been mad strong. Throughout the years, this love has even kept growing with the many amazing and inspiring Gothenburg people we get to meet through Shelta. The Acqua Limone x Shelta collabo is a result of this kind of new friendship. There are many decades, lifestyles and cultures between us, but we share the same passion for both printed fashion and for our beloved city.
The summer of 2018 has been one of the hottest Gothenburg summers ever, and we love it. Days, afternoons and nights have been a slow but steady daze, making us looking for that refreshing "frizzante" drinks to get us going. Well here you have it!